Åpning torsdag 23. august kl.19
24.aug – 8.sept tors kl.14-18, fre-søn kl.12-16
mer info www.gallerivox.no

Vilde Salhus Røed deltar i juryert utstilling med arbeidet "The very first image of the true pole", sammen med Christian Breidlid (Rykkin), Bjarte Edvardsen (Vännäs, Sverige), Vegard Giskehaug (Oslo), Tor-Arne Riksheim (Oslo), Johanne Seines Svendsen (Kabelvåg) og Stig Marlon Weston (Oslo). Juryen har bestått av Ingrid Nilsson (Preus museum), Kjersti Solberg Monsen (FFF) og Arne B. Langleite (NFHF-PMV). Vilde vil holde foredrag om arbeidet sitt kl. 14.40 i biblioteket.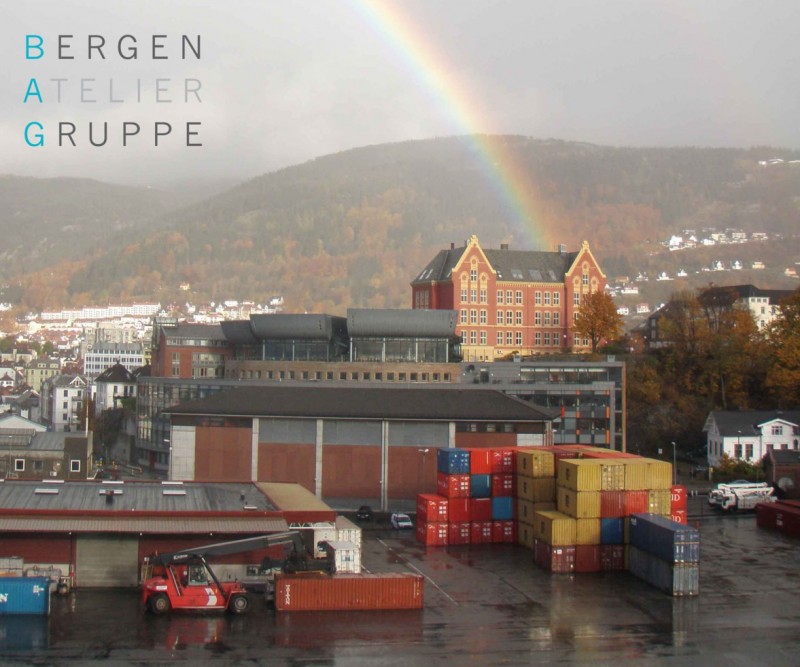 Bergen Ateliergruppe får i høst tre ledige atelier med utsikt over
containerhavnen og mot Fløyen:
Atelier 1: 14kvm, 1660 kr. Ledig 1. oktober.
Atelier 2: 13kvm, 1610 kr. Ledig 1. oktober (evt. 1. september).
Atelier 3: 13kvm, 1610 kr. Ledig 1. oktober.
Inkludert i prisen er strøm, internett og tilgang til felles
prosjektrom, lager, kjøkken og utstyrspark (inkl. bl.a. prosjektor, A2
printer, S/H-printer, A3-scanner, filmscanner, fotolys og et bredt
utvalg elektrisk-, trykkluft- og hånd-verktøy).
Ved innflytting skal det betales 2 mnd. forskuddsleie.
Send en kortfattet presentasjon av eget kunstnerisk arbeid samt annen
relevant informasjon som CV, dokumentasjon av arbeid og noen ord om
hvorfor du har lyst til å bli medlem i BAG.
Søknadsfrist 17. august.
For mer info ta kontakt med styreleder Linda Rogn mobil: 97083221
eller bergenateliergruppe@gmail.com.
Velkommen på visning!